The fun and fascination of the sport form the basis of the community. The playing field is the central location of the action, which is why the color "green" is used as a symbol for the green lawn on which many lacrosse games are played. Playing in the form of the Sixes Cups also forms an essential part of the convention.
These are the program points on the theme of "Play":
Box Lacrosse Nations Cup
Women's Sixes Nations Cup
Men's Sixes Nations Cup
Generations Cup (35+ and U19)
Speed Lacrosse U12/U16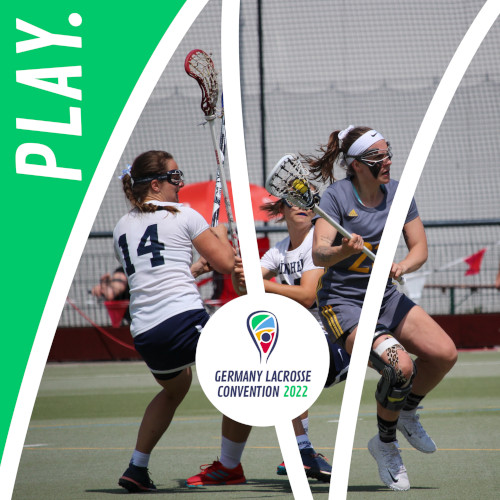 Play, compete and showcase the greatest teamsport to everyone.