Innerhalb der Community besteht ein Wissensschatz mit großer Tiefe - dafür steht auch das "Blau" im Logo der GerLaxCon. Spielerfahrung, Coaching oder Schiedsrichterwesen sind nur ein paar Beispiele für Bereiche, in denen man sein Wissen erweitern kann. Workshops und Clinics bieten auf der Convention viele Möglichkeiten, Neues zu lernen.
Das sind die Programmpunkte zum Thema "Learn":
ELF Coaching Clinic Sixes
ELF Women's Box Lacrosse Clinic
World Lacrosse Ref Clinic
Women's and Men's Clinics
Box Lacrosse Goalie Clinic
NGB Leadership workshop
Diversity & Inclusion workshop
Youth lacrosse workshop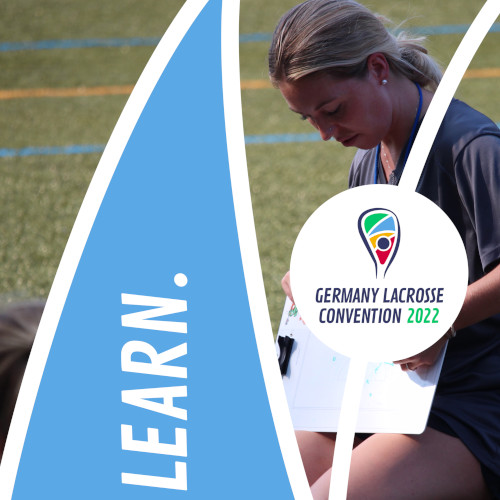 Learn from each other. Experience the game with each other.